Northern Suburbs Netball Incorporated - About Us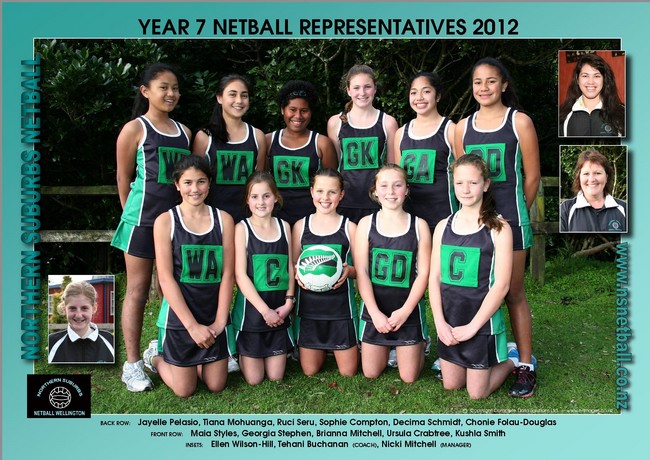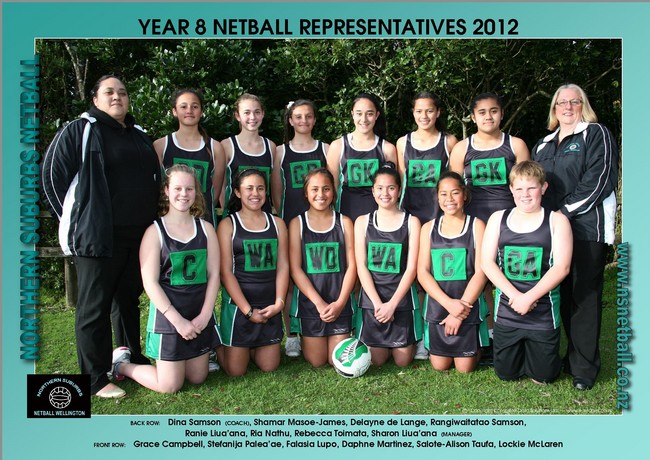 Welcome to . . .
Northern Suburbs Netball Incorporated 
Northern Suburbs Netball is a Junior Satellite of Netball Wellington Centre. We are comprised of 19 Primary and Intermediate Schools within the Northern Suburbs, providing students (from year 4 through to year 8 inclusive) with the opportunity to participate in Competition, Representative and Future Ferns Netball.
The majority of games are played at Newlands College, with the remainder played at Newlands Intermediate.

2014 REPRESENTATIVE REGISTRATIONS
Online Representative Registrations are now open  [ CLICK HERE ]
PLEASE NOTE: Registrations Close 2 MAY 2014.

Game Information
Game Information is on our Game Info page  [ CLICK HERE ] 
Queries . . .
For queries or any information email our Chair or Secretary .
2014 SPONSORS
Events Calender